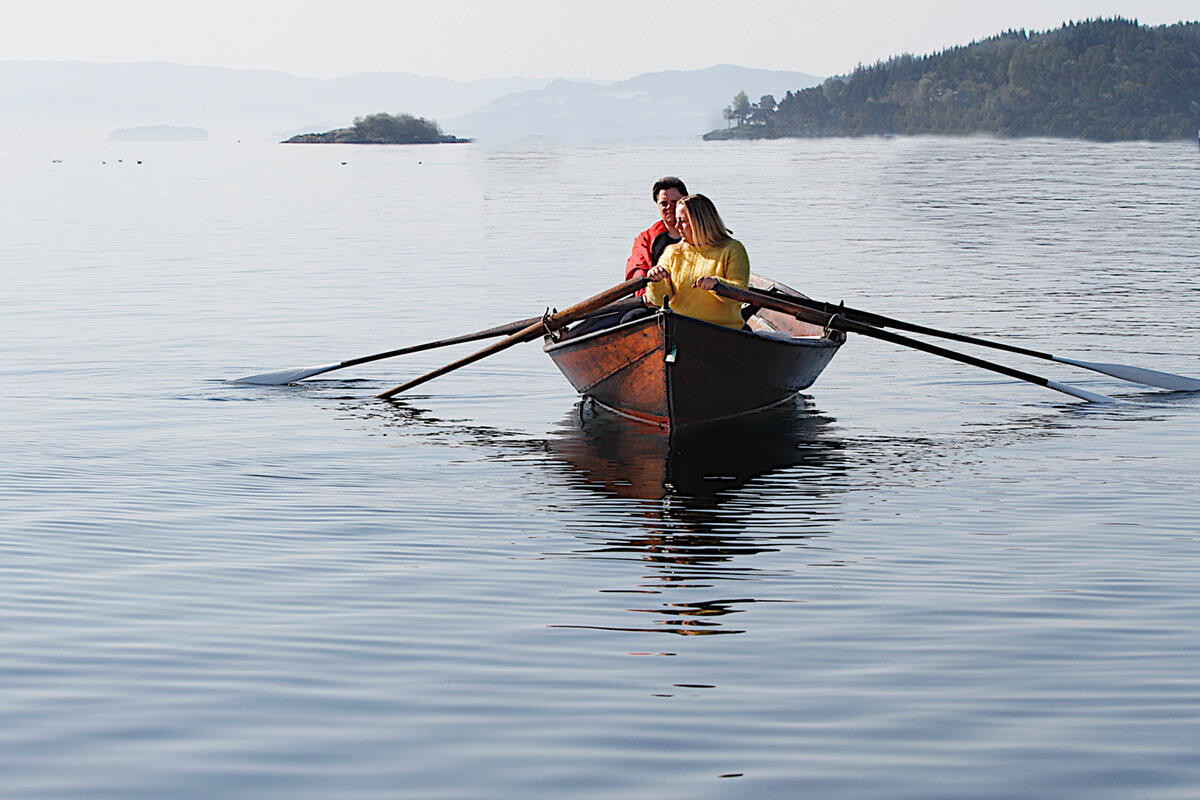 Small fjord -
great experiences
Do you need a creative and experienced partner for your event? Fjordfolk helps you plan all types of adventures.
Workfolk
To plan an event that inspires; content and flow should be in focus.

Fjordfolk has many years of experience hosting events of all sizes. Board meetings, meetings, conferences, kick-offs, congresses and fairs. We are creative and will help you put together an event out of the ordinary.

Do you want an inspiring speaker, an exclusive meeting venue, entertainment or activity? We know what it takes to create unforgettable events.
We assist you through the event and can help you with:
planning

registration

booking

content

decoration

entertainment

technical equipment

food/beverage

activities

party
Partyfolk
Do you need an organizer to create the right mood, in the right environment, with the right elements?
A party is all about mood, lighting, food, music and setting. A party is also planning, technical equipment, entertainment, décor, logistics and implementation. Let Fjordfolk take care of the details, so you can enjoy the party, the dinner, the show or the concert. Fjordfolk knows party!
Culturefolk
Our vision is to be a key player in what is happening of adventures in Bjørnafjorden. The local cultural life is a key element and we will help it develop.
Through festivals, concerts, meeting places and various events we will make Bjørnafjorden a more attractive place to live and visit.
In order for Fjordfolk to succeed with our visions we want to cooperate with other suppliers in the fjord. A boathouse, a creative idea, a boat or an unknown venue can quickly become an arena for us, where we can create new experiences together. Our door is open, and the coffee is brewing!
Contact:
Set in the beautiful Bjørnafjorden on the west coast of Norway, Fjordfolk is ready for your challenge.
Contact us today and we will help build an adventure of a lifetime.
Half an hour from Flesland and Bergen; straight into the fjords and the Norwegian landscape.
hei@fjordfolk-norway.no / P: + 47 488 86 990
Address: Fjordfolk AS, Torggata 14, 5200 Os